HOME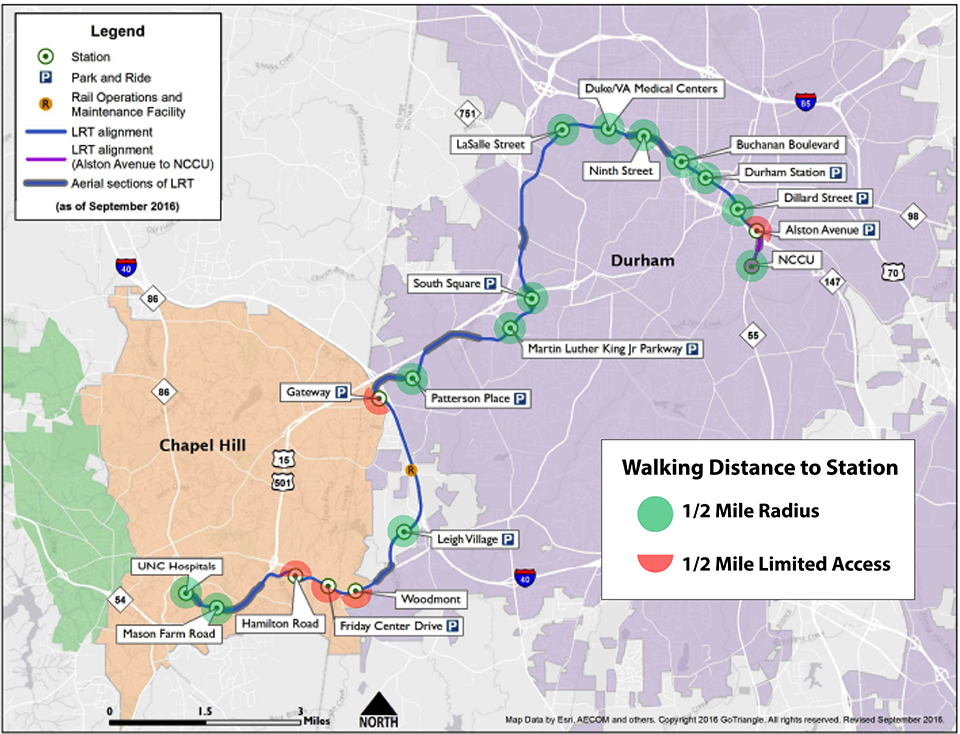 The proposal for the Durham-Orange Light Rail (DOLRT) was intended to improve transit connections with our neighbors at an affordable cost. This site examines what the light rail project will mean to you. Are the plan assumptions accurate? How does this plan impact county budgets, neighborhoods, traffic, environment, and safety? How will projected costs of this project impact funding for future public transportation options?
We all need to be informed  just as critical funding decisions are made in 2019. Educate yourself and speak up before it's too late. Your voice counts!

What Everyone Should Know About the Light Rail Plan
You can help by signing the petition asking the Orange County commissioners to finally cap the local cost.